Dr Somesh Kumar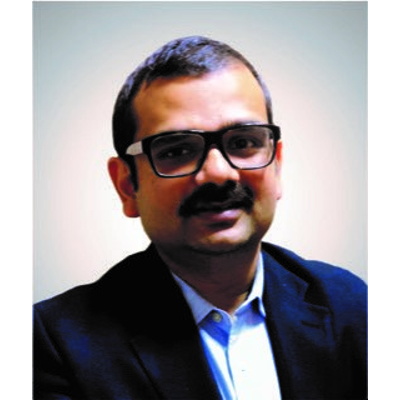 Dr. Somesh Kumar is a global public health physician with two decades of experience in policy formulation, advocacy, planning, and implementation for Global Health programs, including Women's Cancer Control (Cervical Cancer and Breast Cancer) and Reproductive, Maternal Health programs. His experience has been focused around increasing access to and strengthening the quality of essential public health services in underserved regions of the world. He has done his Medicine from India and his MSc in Public Health from London School of Hygiene and Tropical Medicine. He has worked for majority of his career in India in India but also has also worked in multiple countries across Sub Saharan Africa and South East Asia.
Some of the countries where he has supported programs in include Nigeria, Bangladesh, Tanzania, Ethiopia, Zambia, Botswana, Cote D Voire, Liberia and Indonesia. As Jhpiego's Senior Director of Global Solutions and Innovations, he provides vision and strategic direction to identify, design, and support the implementation of transformative policy, process, and technology innovations across the domains of RMNCHA, Immunization, Women's Cancers, Primary Health Care and Private Sector Engagement.
Previously, as the Head of Programs and Dy Country Director of Jhpiego India, Dr. Kumar supported the Government of India (GOI) in development of their national policies and programs on RMNCH services. In this role, he initiated multiple strategic initiatives for RMNCH services, which were scaled up across the country by the GOI. He has also worked for WHO, CDC, PATH, Government of Norway and has covered the technical domains of Immunization, RMNCH, Primary Health Care and Women' Cancers.