Dr Rachel Nugent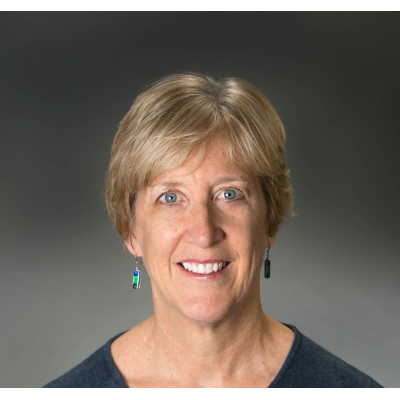 Rachel Nugent, PhD, has more than 30 years of experience in global development as a researcher, practitioner, and policy advisor to governments. She is Vice President and Director of the Center for Global NCDs at RTI International where she leads a team charged with providing policy analysis, implementation, and evaluation of cost effective strategies to prevent and control global noncommunicable diseases (NCDs). RTI's global NCD experts generate and translate new evidence to help guide global and national decision-making aimed at noncommunicable disease detection, prevention, and control.
Dr. Nugent manages the Center's capabilities including health economics and evaluation; communication and behavior change; epidemiology and survey research; establishment of disease and risk factor registries; and development of guidelines, care pathways, and medical technology applications for global NCDs.

Dr. Nugent led the Lancet Task Force on NCDs and Economics, and is a member of the Lancet Commission on Women and Cancer, the Food System Economics Commission, co-chairs the Steering Group of the Coalition for Access to NCD Medicines and Supplies, and serves in numerous advisory positions.
She formerly served as a member of the U.S. Institute of Medicine Committee on Economic Evaluation, the International Expert Group for the Global Nutrition Report, the External Advisory Committee of the NCD Alliance and Children's Heartlink. Previously, Dr. Nugent was an associate professor of global health at the University of Washington and director and principal investigator of the Disease Control Priorities Network (DCP-3.org). She is affiliate associate professor at the University of Washington Department of Global Health. She previously worked at the Center for Global Development, the Population Reference Bureau, the Fogarty International Center of NIH, and the Food and Agriculture Organization of the United Nations.