Dr Narjust Florez (Duma)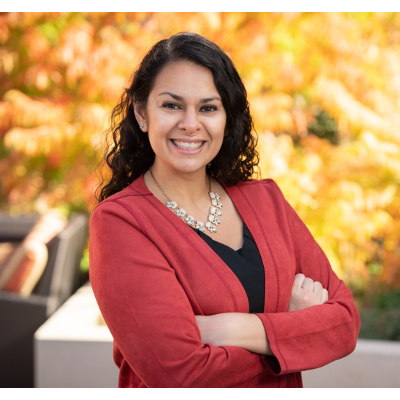 Dr. Florez is originally from Venezuela, born of a Colombian mother and Dominican father. She completed her internal medicine residency in Rutgers NJMS and fellowship at the Mayo Clinic in Rochester, Minnesota.

Dr. Florez's clinical interests include medical oncology, emphasizing thoracic cancer, including small cell and non-small cell lung cancer, thymic malignancies, and mesothelioma.
Her clinical interests include the care of women with lung cancer, including their unique aspects of cancer survivorship. She is the principal investigator of the Sexual Health Assessment in Women with Lung Cancer (SHAWL) Study, the largest study to date evaluating sexual dysfunction in women with lung cancer. She also has opened the first clinic in the Midwest dedicated to women with lung cancer only.

Apart from her clinical interests in lung cancer, she is also a leading and productive researcher in gender and racial discrimination in medical education and medicine. She has been awarded several awards, including the 2020 Rising Star award by the LEAD national conference for women in hematology and oncology, the Mayo Brothers Distinguished Fellowship award, and the 2018 Resident of the Year Award by the National Hispanic Medical Association.