Dr Karla Unger - Saldaña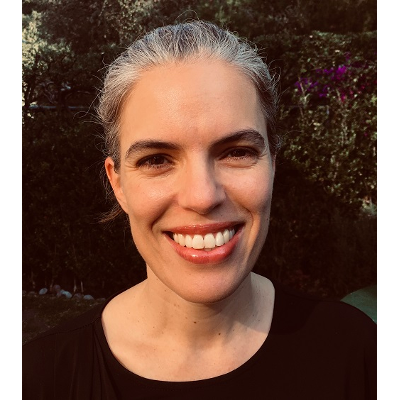 Karla is a CONACYT (Mexican National Council of Science and Technology) research fellow working at the National Cancer Institute of Mexico in Mexico City since 2014. Currently she is doing a remote fellowship in International Health (2020-2021) at the Takemi Program, Harvard School of Public Health.
Karla's studies encompass a Medical Doctor degree, a Master's and a Doctorate in Health Sciences. After her studies she worked for five years with a local NGO where she designed and operated programs to promote breast cancer awareness in highly marginalized settings across Mexico.
Her research has focused in understanding late diagnosis of breast cancer in Mexico, where the majority of cases are diagnosed in advanced stages. Her findings suggest that the largest proportion of delay is not due to the patients' postponement of seeking care but to quality problems and access barriers that hinder the diagnostic and referral processes after the patient's first contact with medical services.