Dr Isabelle Soerjomataram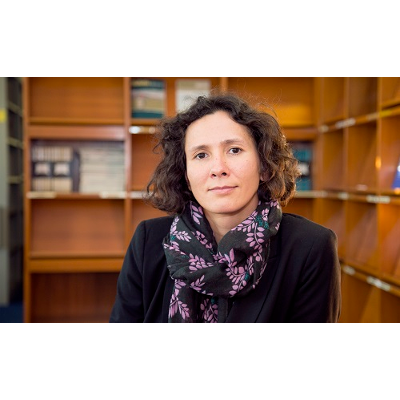 Isabelle Soerjomataram is a medical epidemiologist with a special interest in cancer causes, prevention and outcome. After finishing a medical degree in Indonesia she did a Master degree followed with a PhD in the Netherlands.
In IARC, she is currently assessing international variation of the cancer burden and survival using mainly population-based datasets and how policy can mitigate the rising burden of cancer.
In addition to her research activities, she (co)coordinates several large projects funded by various organisations.
Internationally, she is coordinating global estimation of attributable fraction for cancers related various risk factors including among others alcohol consumption, tobacco smoking and high body weight.
Currently, she is also co-chairing the global review and estimation of COVID-19 pandemic impact on behavioral aspects that impact the future burden of cancer. Other projects that she leads are cancer survival projects, in high-income and also low-and middle income settings assessing the effectiveness of the local health system as well as influence of disruptions e.g., COVID-19 on cancer outcome.