Dr Ophira Ginsburg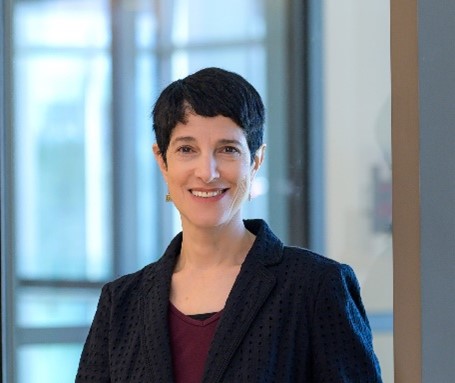 Dr. Ginsburg is a medical oncologist and global women's health researcher with nearly 20 years of experience in global cancer prevention and control. In 2022 she joined the U.S. National Institutes of Health, as a Senior Advisor for Clinical Research at the National Cancer Institute's Center for Global Health. Formerly based at the University of Toronto, Canada, she was a Medical Officer at the World Health Organization (WHO) Geneva, Switzerland (2015-2016) where she provided technical support on cancer control for countries in Africa, Asia, the Middle-East, and Latin America, and contributed to the development of normative guidance on cancer early detection and screening.

Dr. Ginsburg has since served as an ad hoc consultant to WHO, UNFPA, and IAEA-Programme of Action for Cancer Therapy (PACT). From 2017-2021 she was the Director of the High-Risk Cancer Genetics Program at the Perlmutter Cancer Center, an NCI Designated Comprehensive Cancer Center, and an Associate Professor in the Departments of Population Health and Medicine at NYU School of Medicine. Prior to joining the NCI, in 2021 Dr. Ginsburg was a Senior Visiting Scientist in the Cancer Surveillance Unit at the International Agency for Research on Cancer (IARC), the WHO's specialized cancer agency.

Her research is focused on improving equitable access to breast and cervical cancer prevention and control. She has authored >100 peer-reviewed publications and over a dozen commentaries in The Lancet, The Lancet Oncology, The Lancet Global Health, Journal of Clinical Oncology, Nature Medicine, Nature Cancer, and Nature Reviews Clinical Oncology. In 2022 she received the Humanitarian Award from the American Society of Clinical Oncology (ASCO). She currently co-chairs The Lancet Commission on Women and Cancer.