Dr Nazik Hammad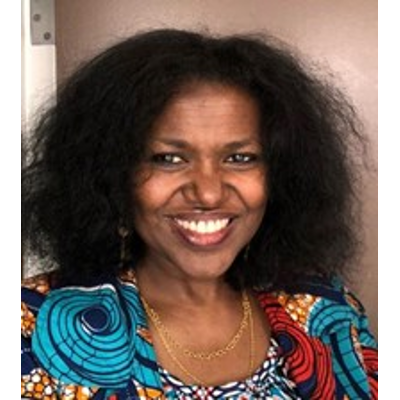 Dr. Hammad is an Associate Professor at the Division of Medical Oncology, Queen's University, Kingston Health Science Center, Ontario, Canada. She is the Chair of the Education and Training Committee of the African Organization in Research and Training in Cancer (AORTIC). Dr. Hammad is a visiting professor at the University of Nairobi, Kenya. She is the co-chair of the Network for Advancing Black Learners (Medical Students and Residents) in Ontario. She is the former Director of Global Health, Faculty of Health Sciences at Queen's University. She is an executive member of the Global Oncology Program at Queen's University.
Dr. Hammad has a keen interest in medical education, in particular health professions education in low and –middle-income countries (LMIC). She has a Master degree in Medical Education in the Health Professions (MEHP) from Johns Hopkins University. She teaches regularly at the Clinical Oncology Training Program in Khartoum, Sudan and as a visiting professor at the Medical Oncology Fellowship Training Program, University of Nairobi, Kenya.
Her areas of expertise include training program development and evaluation, accreditation, curriculum development, mentoring and innovations in education. Her work on education has been presented at international conferences and published in peer-reviewed journals. She is a recipient of several grants in education including the Royal College of Physicians and Surgeons of Canada International Development, Aid and Collaboration Grant in 2020 for Faculty Development among African Oncologists. Her other areas of interest include value in cancer care. Together with colleagues in African she led the first Choosing Wisely Africa that was recently published in the Journal of Global Oncology.