Dr Carlo Caduff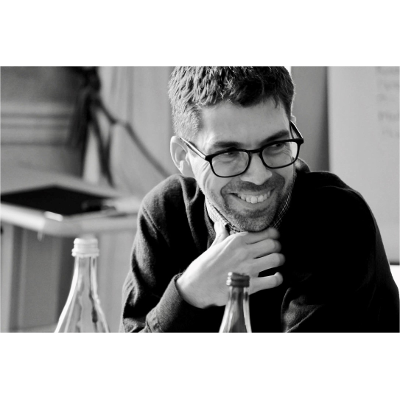 Carlo Caduff is Associate Professor in Global Health and Social Medicine at King's College London, Director of Postgraduate Research Studies, and Chair of the Culture, Medicine, and Power research group. As a social scientist, his research examines the social, cultural, political, technological, and economic dimensions of cancer care in India.

Dr Caduff is Principle Investigator of the Grid Oncology Welcome Trust project, a five-year collaborative research program on the changing landscape of cancer care in India. The focus is on the decentralization, standardization, and digitalization of oncology for the benefit of patients.

In 2017 and 2018, Dr Caduff spent a year in Tata Memorial in Mumbai, leading a social science research project on the accessibility and affordability of cancer care. As part of this project, Dr Caduff and his team interviewed 400 patients in Tata Memorial in Mumbai and 150 patients in Tata Medical Center in Kolkata to better understand the challenges of providing oncology to a growing population of cancer patients in India.
Dr Caduff is an affiliate of King's India Institute and Visiting Faculty at the Graduate Institute Geneva. With colleagues at King's, Harvard and Johns Hopkins, he launched the Global Social Medicine network to link, support, and build upon existing interdisciplinary social medicine programs across the world.

Dr Caduff received his PhD in Anthropology from the University of California at Berkeley.