Kara Magsanoc-Alikpala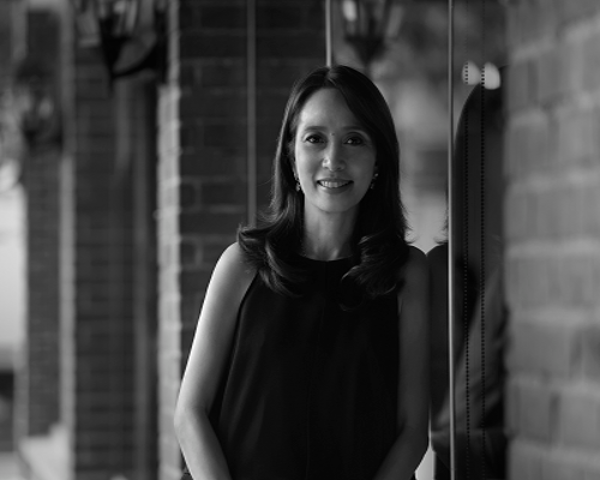 Kara Magsanoc-Alikpala is a cancer patient advocate, a broadcast journalist and a documentary filmmaker based in the Philippines.
Kara is a breast cancer survivor of 25 years, is the founding president of the ICANSERVE Foundation, an NGO promoting early breast cancer detection, patient navigation, access to accurate diagnosis and timely treatments.
Under her direction, ICANSERVE has and continues to partner with cities to institutionalize breast cancer control programs. The Philippine national government hasn't started nor institutionalized screening for any cancer nor is early diagnosis part of the state health insurance coverage and other
government funding agencies. She is also the Vice President of the Cancer Coalition of the Philippines, the prime mover behind the passage in 2019 of the National Integrated Cancer Control Act.

She is a member of the Global Action for Cancer Patients, an international advocacy group focused on patient value.

Kara Magsanoc-Alikpala is co-author of the study "Patient Centricity In Cancer Care" published by the Frontiers in Pharmacology.

She is a Founding Member of the Board of Trustees of the Philippine Alliance of Patient Organizations and an Independent Board Member of the Zodiac Health Ventures, Inc., the holding company for the AC Health Cancer Hospital project.
She co-founded the video production company Storytellers International Inc. She is a contributing producer for CNN International and ARD German Television and Radio. She is the President of the Filipino Documentary Society. She has produced award winning documentaries and is a jury for The Emmy Awards beginning in 2020.