Gertrude Nakigudde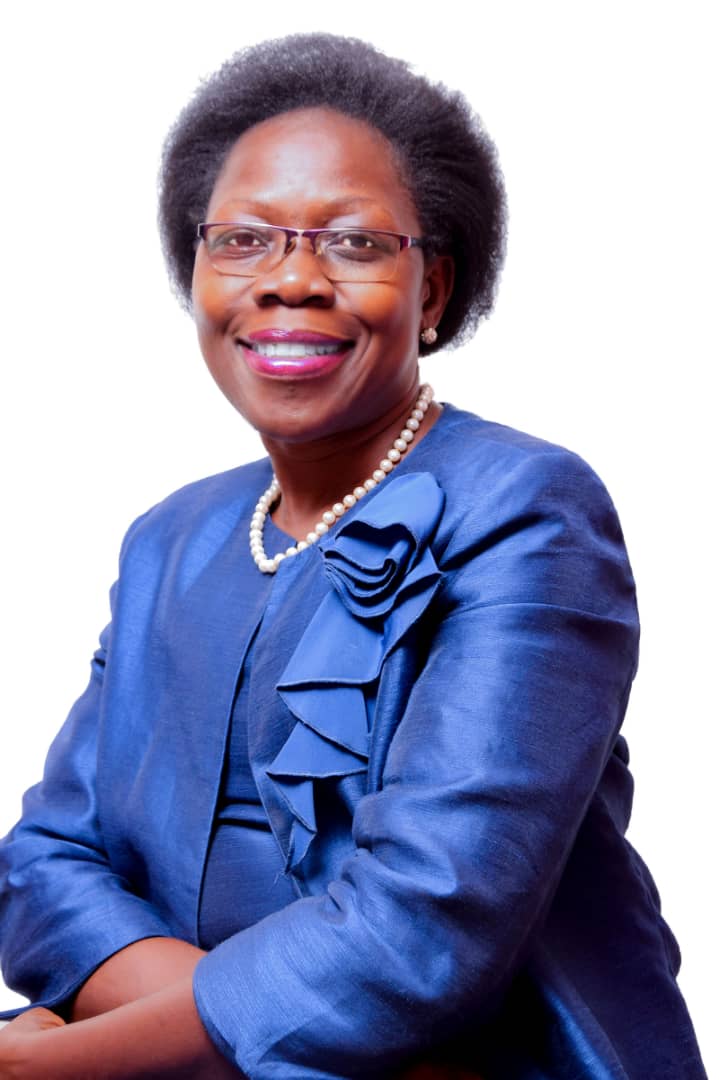 Gertrude Nakigudde defeated breast cancer sixteen years ago, she is a co-founder and a Chief Executive Officer of the Uganda Women's Cancer Support Organisation (UWOCASO).
Gertrude has been developing cancer advocacy and awareness campaigns for the last 20 years. She participated in the Breast Health Global Initiatives (BHGI) of the University of
Washington, member of Patient Advocacy committee of Advanced Breast Cancer of the European School of Oncology (ESO) working to improve survival of breast cancer patients.
Gertrude participated and graduated in scientist–survivor programs run by the American Association for Cancer Research (AACR). A member of the Board of Directors of Uganda Cancer Institute.
Gertrude is devoted to creating a better understanding of cancer in Uganda and make cancer treatment affordable, timely and of high quality for all cancer
patients.
About UWOCASO

Uganda Women's Cancer Support Organisation (UWOCASO) is an organization of women cancer survivors dedicated to give encouragement to cancer patients and their families
under-going treatment, those just diagnosed and those that are experiencing difficulties as a survivor. In addition, UWOCASO endeavors to create awareness about prevention, early detection and timely treatment of cancers affecting women. Our dedicated team of volunteers and staff are at the center of everything we do, they give information about preventions, benefits of screening, early detection and timely treatment of cancer.

Tel: +256 414590897, Email: bcancer@uwocaso.org.ug, Web site: www.uwocaso.org.ug,