Nela Hasic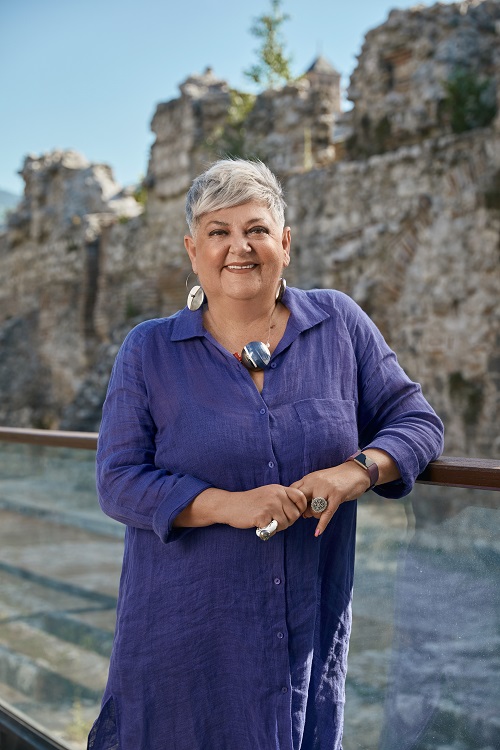 Nela Hasić is the Regional Director of the organization Think Pink –
Together we are one, and the president of Think Pink Europe.
She is the mother of two adult children and a wife.
Before the terrible war in former Yugoslavia in the nineties, she was the owner of the family graphic manufacturer.

Although her education is related to economics and graphics for the last eighteen years, she is active in patient advocacy and women's empowerment.

For almost two decades, professional obligations have been intertwined with private, so her work has become part of her lifestyle.

She finds great passion in the possibility of changing the reality of
breast cancer, women's health, and women's empowerment.
15 years ago, she dared to start organizing the event; "Race for the cure", which today has become a brand in Bosnia and Herzegovina, and
mobilizes thousands of people from all segments of society.
The motto that guides her through life is that one person can make a change, everything starts with one person, and if each of us gives a small contribution, success is guaranteed.