Dr Sharon Kapambwe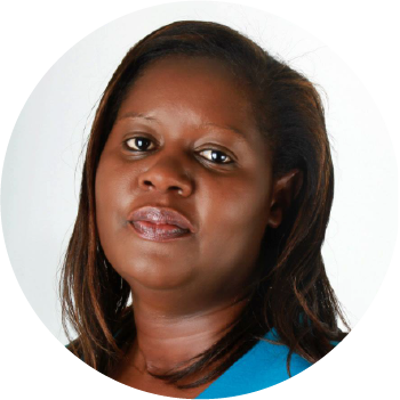 Dr. Sharon Kapambwe is the current Technical Officer for cervical cancer for WHO Afro for the East and Southern Africa. She provides technical guidance, mobilize and coordinate expertise to advise and build capacities of countries in the evidence-based prevention, care, and treatment services for targeted cancers; including through the coordination of the implementation of projects for cervical and childhood cancers.

Previously she was Assistant Director Cancer Control at the Ministry of Health in Zambia for six years. Before joining the government she worked as the Director- cervical cancer control program for an Centre for Infectious Disease Research in Zambia (CIDRZ). She coordinated the overall the national cancer prevention program.

She is a global public health leader, clinician and researcher notable for leading the development and implementation of the national population-based cervical cancer screening and prevention program in Zambia. Extensive experience with policy formulation, strategic planning and forming and managing effective cross-sector partnerships. Highly reputable technical advisor to senior-level government officials and international organizations. Expert in resource mobilization to support women's health and non-communicable disease (NCD) programs.