Dr. Julie Gralow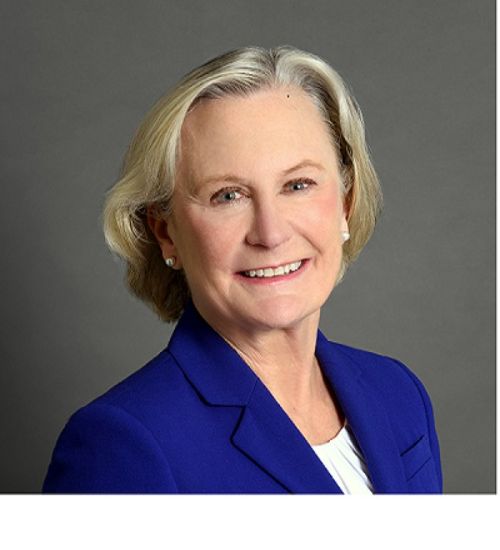 Julie R. Gralow, MD, is Executive Vice President and Chief Medical Officer for the American Society of Clinical Oncology (ASCO).
She is a breast medical oncologist and Professor (emeritus) of Medical Oncology at the University of Washington (UW) School of Medicine, where she served >25 years on faculty directing the Breast Medical Oncology program, as well as Affiliate Professor of Global Health.
Dr. Gralow has extensive experience in conducting clinical trials, and is the former Executive Officer for Breast and Lung Cancer and Vice Chair of the Breast Cancer Committee for the SWOG Cancer Clinical Trials Network.
Prior to joining ASCO staff, she served in many ASCO volunteer roles, including chairing the ASCO Academic Global Oncology Task Force, co-chairing the ASCO Resource Stratified Guideline Working Group, chairing the ASCO Cancer Communications Committee, and as a member of the ASCO International Affairs and Public Issues Committees.
Dr. Gralow is committed to improving the quality of life for cancer patients, and is co-Founder of Team Survivor Northwest, anon-profit aimed at helping female cancer survivors improve their health through fitness and exercise. Dr. Gralow founded the Women's Empowerment Cancer Advocacy Network (WE CAN) to support cancer advocacy and education in low- and middle-income countries. She
received the 2018 ASCO Humanitarian Award and the 2021 OncLive