Dr. Ani Shakarishvili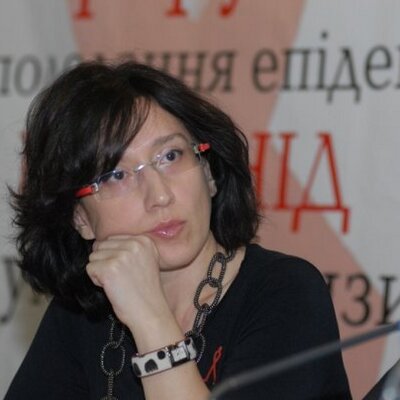 Dr. Ani Shakarishvili brings over 25 years of expertise in global and public health in the areas of HIV, sexual and reproductive health, public health research, programme implementation and management, and 16 years of the work experience at senior positions within UNAIDS currently focusing on HIV testing, treatment and care, and integration of HIV with cervical cancer, NCDs and mental health programmes.

Prior to joining UNAIDS in 2005, Dr. Shakarishvili held senior positions with the global STD and HIV programmes at the U.S. Centers for Disease Control and Prevention (CDC) in Atlanta, U.S.A.
Dr. Shakarishvili holds a Medical Doctor degree from the Tbilisi Medical University in Georgia, and has received her clinical and public health education and professional training in Georgia and the U.S.A (Emory University School of Medicine and CDC). She is an author of a book on family planning and contraceptive technology, and publications on HIV, sexual and reproductive health, and STDs.

Dr. Shakarishvili also serves as Professor and Professorial Lecturer in Epidemiology and Biostatistics, and Global Health at the George Washington University Milken Institute School of Public Health in Washington DC, U.S.A.